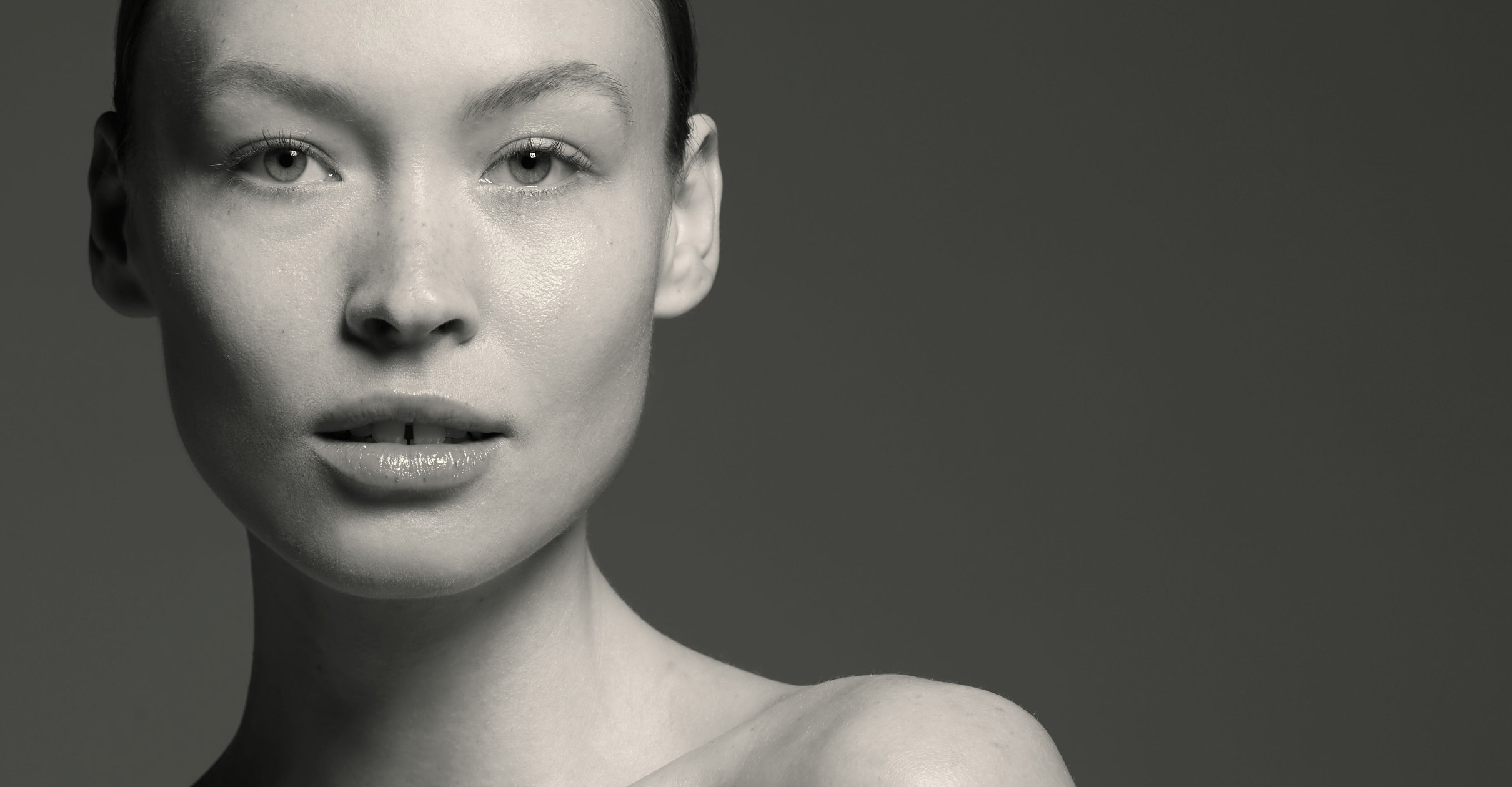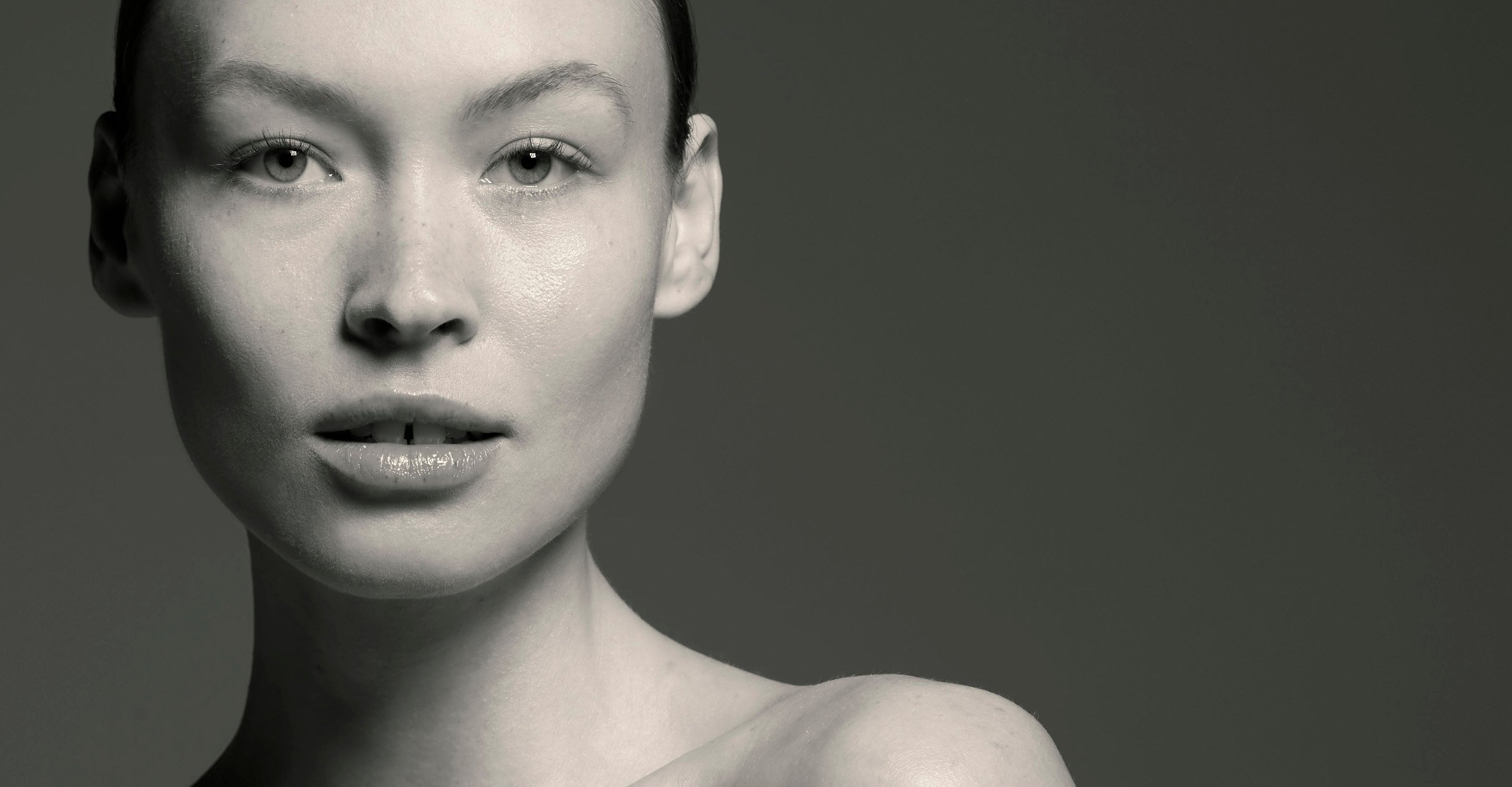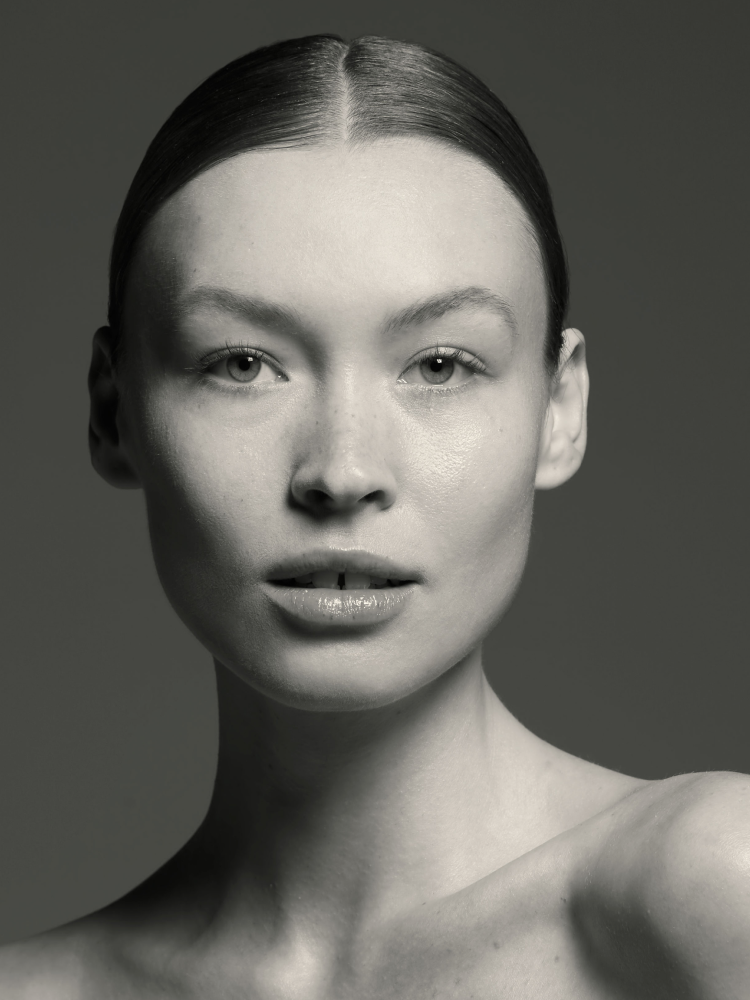 EMPOWERING YOUR SKINCARE JOURNEY
Skincare can be confusing. We're here to clear things up.
our philosophy
With so many options and conflicting messages, navigating skincare can feel complicated and overwhelming. There is no one-size-fits-all solution, so we don't preach one. Instead, we've worked hard to develop innovative, streamlined formulas and provide straightforward product information so that you can make the best, most empowered decisions for your skin. MATTER OF FACT is clinical skincare, simplified.
Develop
Breakthrough formulas with clinically-backed results and beautiful textures.
Provide
Research-backed ingredients with robust track records for efficacy and safety.
Affirm
Consumers in their unique skincare journey with streamlined solutions and straightforward product information.
a note from our founder
Like most people with a deep interest in skincare, mine started with trying to fix my own skin issues. I was quickly met with what felt like an ocean of products and mixed messages. Did skincare have to be so difficult to navigate?
My personal struggles first led me to the library, and then to the lab in an effort not only to learn how to care for my own skin, but to develop products that I could share with everyone.
MATTER OF FACT is a reflection of the truths that I learned on my skincare journey. With those truths, we hope to help you on yours too. With us, you will always get thoughtfully formulated, research-backed products and straightforward product information. Some might call that being honest to a fault. We call it being MATTER OF FACT.
PAUL BAEK
Founder, Formulator, and CEO
MEET OUR ADVISORY BOARD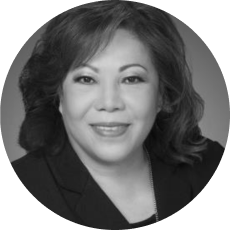 Susan Goldsberry
Cosmetic Chemist
Susan Goldsberry is a renowned cosmetic chemist and founder of Benchmark Cosmetic Labs. She is the mastermind behind some of the industry's most groundbreaking products. She is also the named inventor on over 24 granted patents and pending applications across sunscreen, imperfection-blurring, acne solutions, hair removal, and more. She is a graduate of UC Berkeley and serves on the board of the Independent Beauty Association.
"Sometimes it takes a fresh perspective to accomplish something new. I believe this is the case with MATTER OF FACT and their vitamin C technology. What they've been able to develop is truly different and innovative."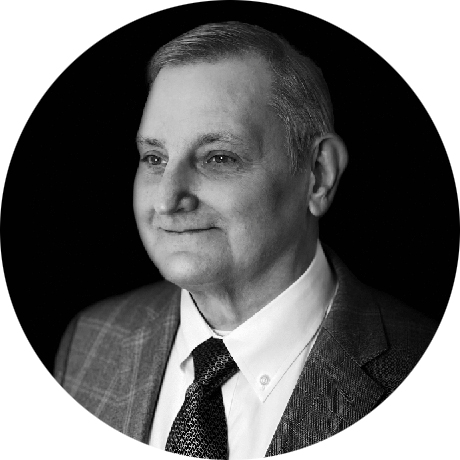 Dr. Tim McCraw
Innovation Expert
Dr. Tim McCraw is a research and beauty innovation expert, having spent decades as an executive within the medical and CPG spaces with a special focus on developing and validating new technologies. He is a named inventor on 17 US patents and numerous additional foreign equivalents. Dr. McCraw received his bachelor's degree in professional chemistry from Wofford College, and his PhD in synthetic organic chemistry from Georgia Tech.
"As a beauty innovation expert with decades of experience, it's been rare for me to meet a new company that has even one truly innovative technology, so MATTER OF FACT's portfolio of IP really stands out. The vitamin C technologies, in particular, are ones that I believe will dramatically disrupt the market and set the new standard in clinical skincare."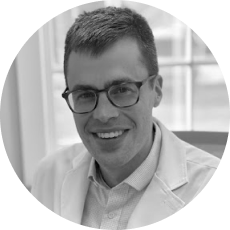 Dr. Michael Garner
Dermatologist
Dr. Michael Garner, MD, FAAD, is a board-certified dermatologist/partner at Boone Dermatology Clinic, with an expertise in general dermatology, dermatologic surgery and laser surgery, and has a special interest in skin cancer, wound healing and atopic dermatitis.
"MATTER OF FACT's well-designed clinical studies demonstrating stability and efficacy are highly impressive and exciting. This is the exact evidence-based approach that dermatologists need to see in order to make confident recommendations to our patients. It's very rare to see brands with MATTER OF FACT's level of dedication to clinical data."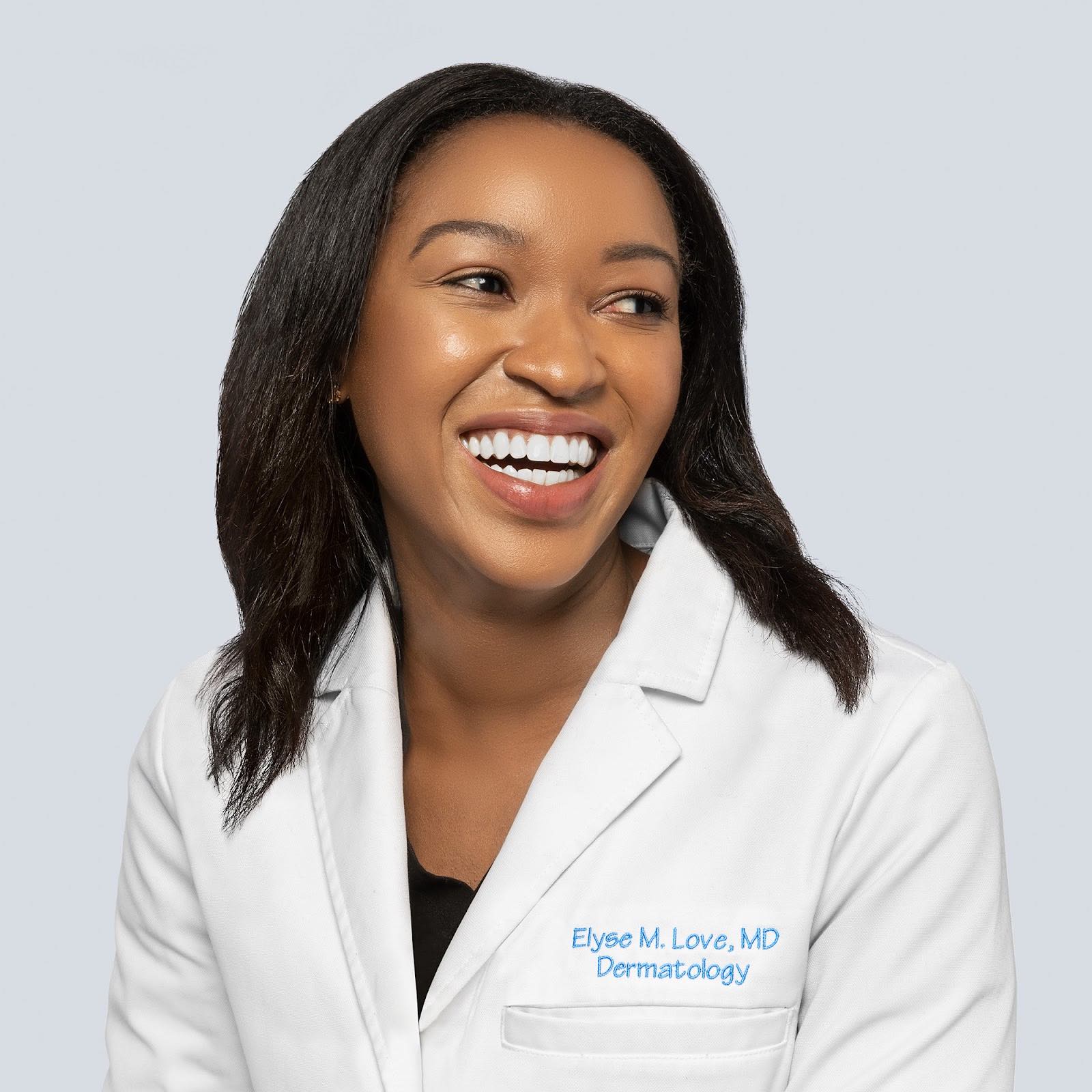 Dr. Elyse Love
Dermatologist
Dr. Elyse Love, MD, FAAD, is a board-certified dermatologist practicing medical and cosmetic dermatology at Gramercy Laser and Medical Dermatology in NYC. She treats a wide spectrum of ages, genders, races, and ethnicities in her practice. Her signature approach is designing routines that fit each individual by combining lifestyle modifications, over the counter and prescription products, and minimally invasive procedures into an approachable, enjoyable, and effective routine.
"I'm excited to work with MATTER OF FACT because they are innovating within the skincare space. It is amazing to see that a brand truly cares about making skincare simple and straightforward with proven clinical studies."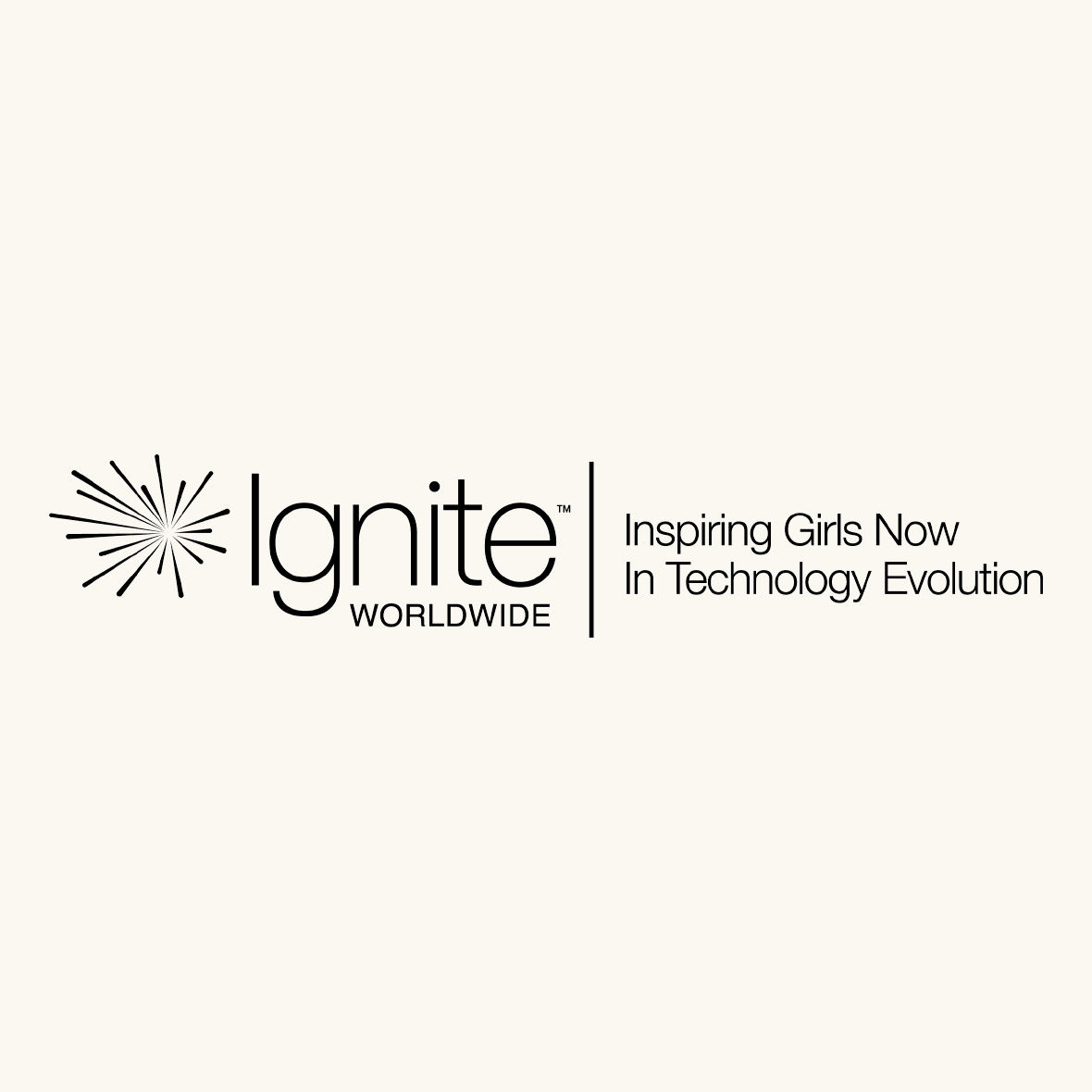 MATTER OF FACT x IGNITE WORLDWIDE
Our commitment to science is a part of who we are at MATTER OF FACT, which is why we've partnered with IGNITE Worldwide to improve gender and racial equity in STEM education.
IGNITE Worldwide works to inspire young women and girls in underserved communities and Title 1 school districts to pursue STEM by hosting panels, field trips, workshops, and conferences. To date, they have served over 80,000 girls in 70 school districts across 50 countries globally, and MATTER OF FACT is honored to support their efforts.
MATTER OF FACT is excited to work hands-on with IGNITE Worldwide both by donating and volunteering to lead education sessions to inspire young women to pursue an education in STEM.
Learn More About Ignite Worldwide