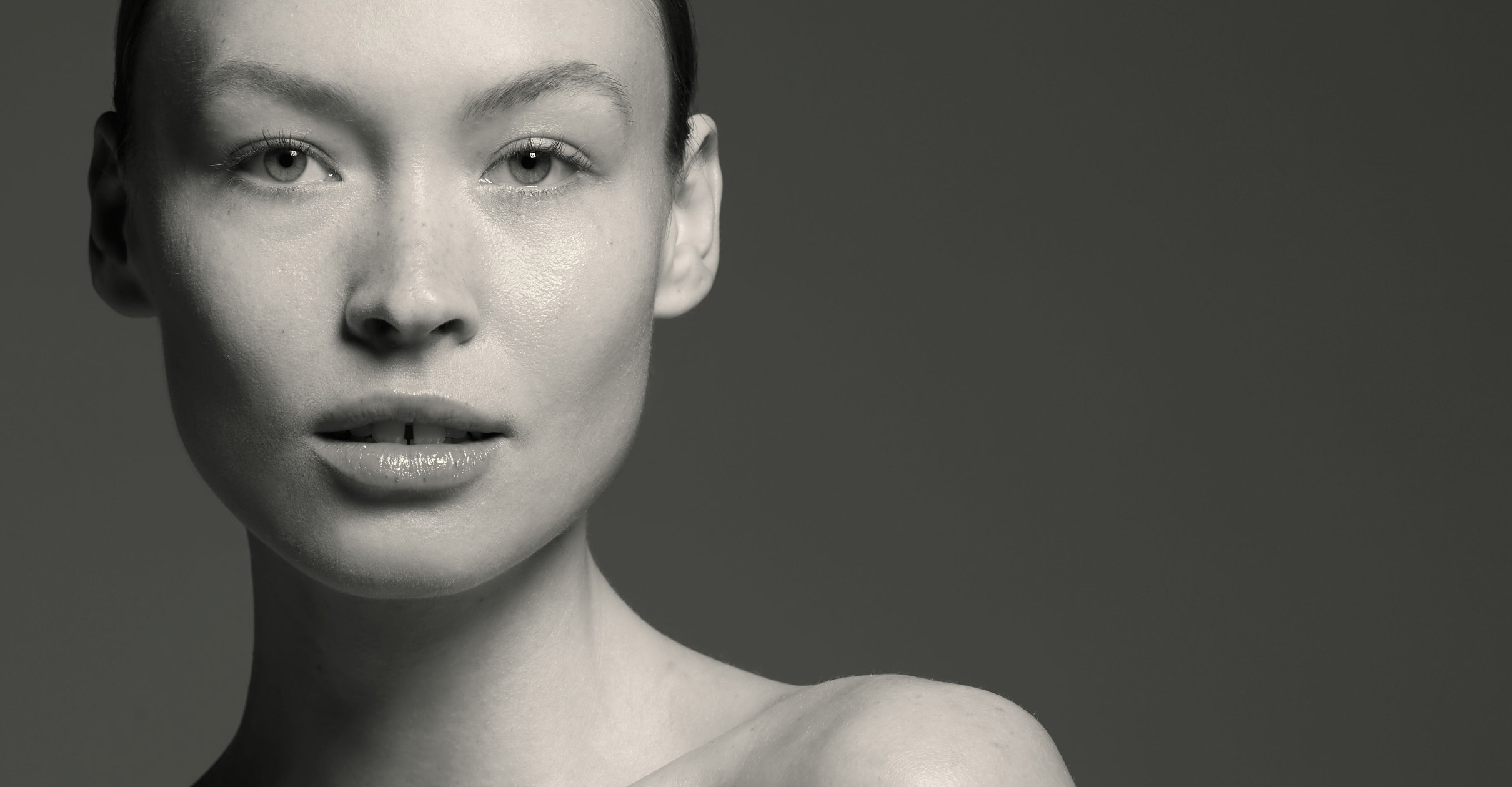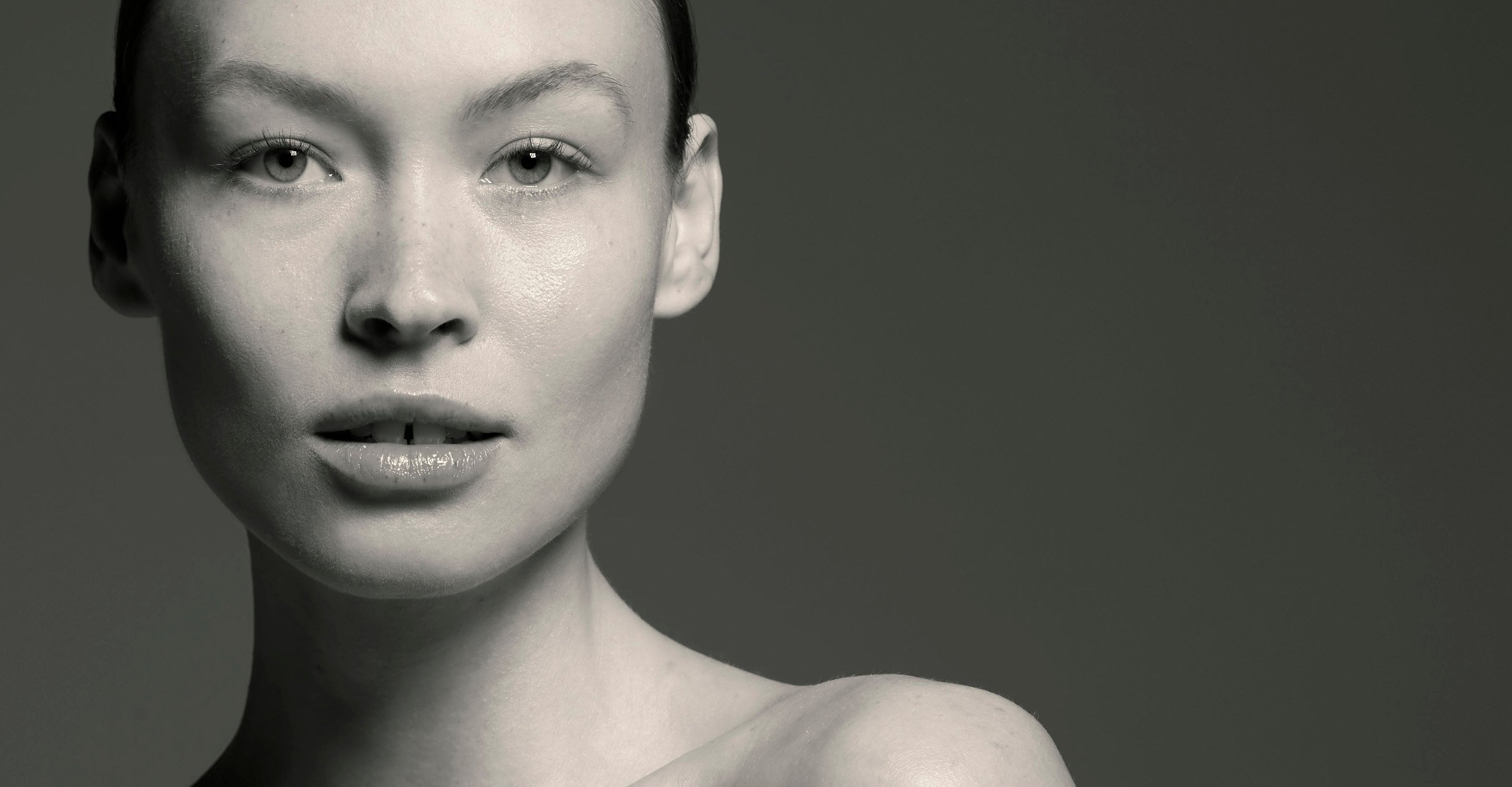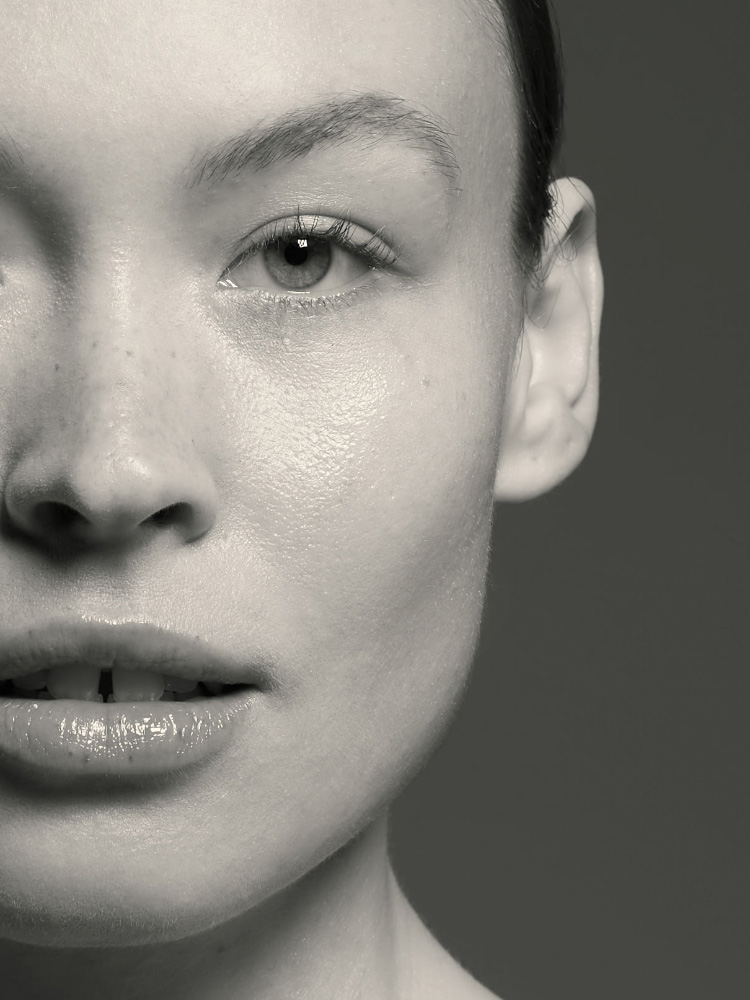 EMPOWERING YOUR SKINCARE JOURNEY
Skincare can be confusing. We're here to clear things up.
our philosophy
With so many options and conflicting messages, navigating skincare is more difficult than ever. There is no one-size-fits-all solution, so we don't preach one. Instead, we've parsed through the scientific literature to give you innovative formulations and straightforward information so that you can make the best, most empowered decisions for your skin. MATTER OF FACT is dedicated to help you cut through the noise.
Develop
Patent pending, breakthrough technologies for more effective delivery systems.
Provide
Research-backed ingredients with robust track records for safety and efficacy.
Affirm
Consumers in their unique skincare journey with targeted solutions and straightforward information.
a note from our founder
Like most people with a deep interest in skincare, mine started with trying to fix my own skin issues. I was quickly met with what felt like an ocean of products and mixed messages. Did skincare have to be so difficult to navigate?
My personal struggles first led me to the library, and then to the lab in an effort not only to understand the science of skincare, but to move it forward.
MATTER OF FACT is a reflection of the truths that I learned on my skincare journey. With those truths, we hope to help you on yours too. With us, you will always get thoughtfully formulated, evidence-based products and fair, straightforward information. Some might call that being honest to a fault. We call it being MATTER OF FACT.
PAUL BAEK
Founder, Formulator, and CEO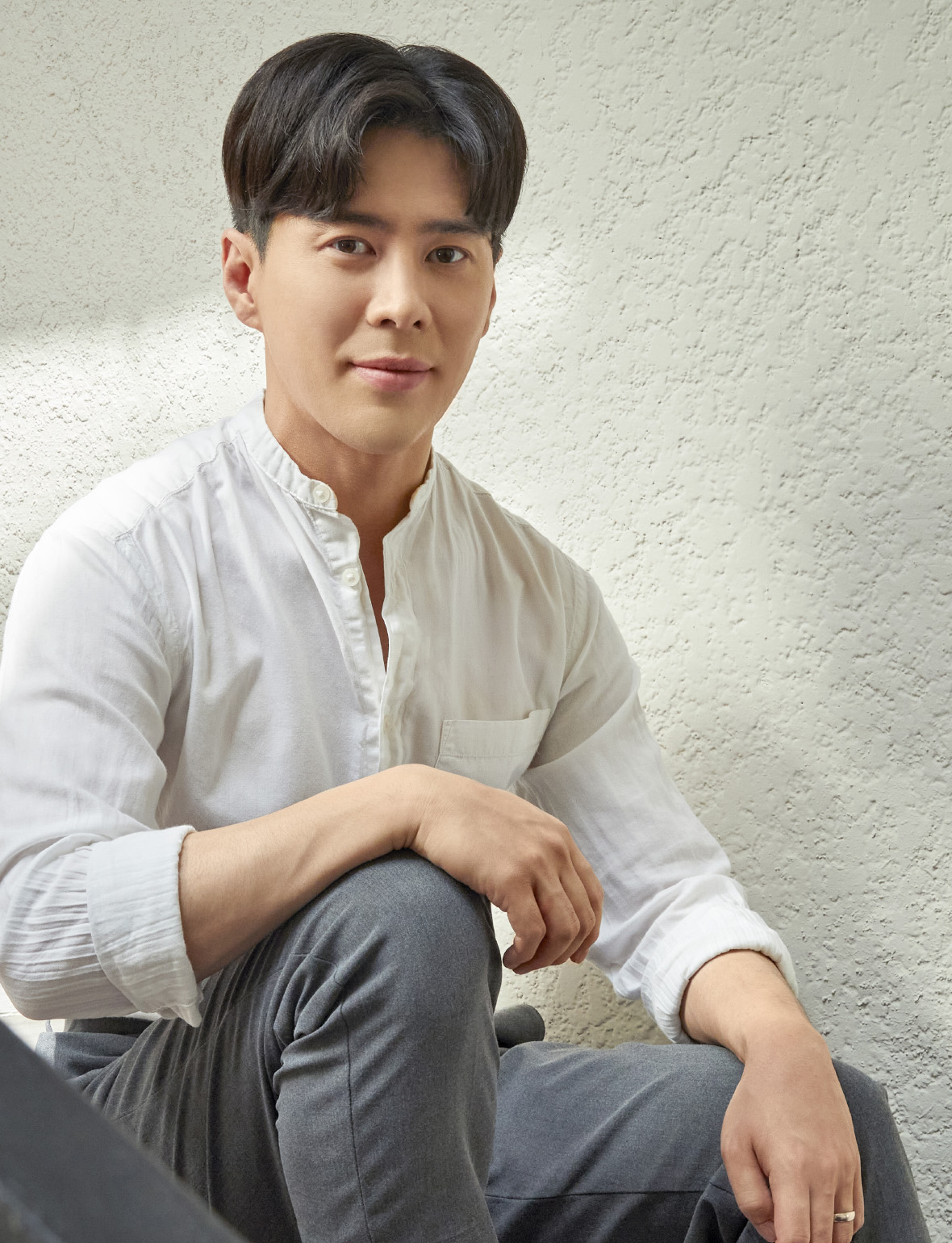 Paul Baek: Founder, Formulator, and CEO
Learn more about MATTER OF FACT's industry-first, patent pending technology that has revolutionized Vitamin C formulation.
INNOVATION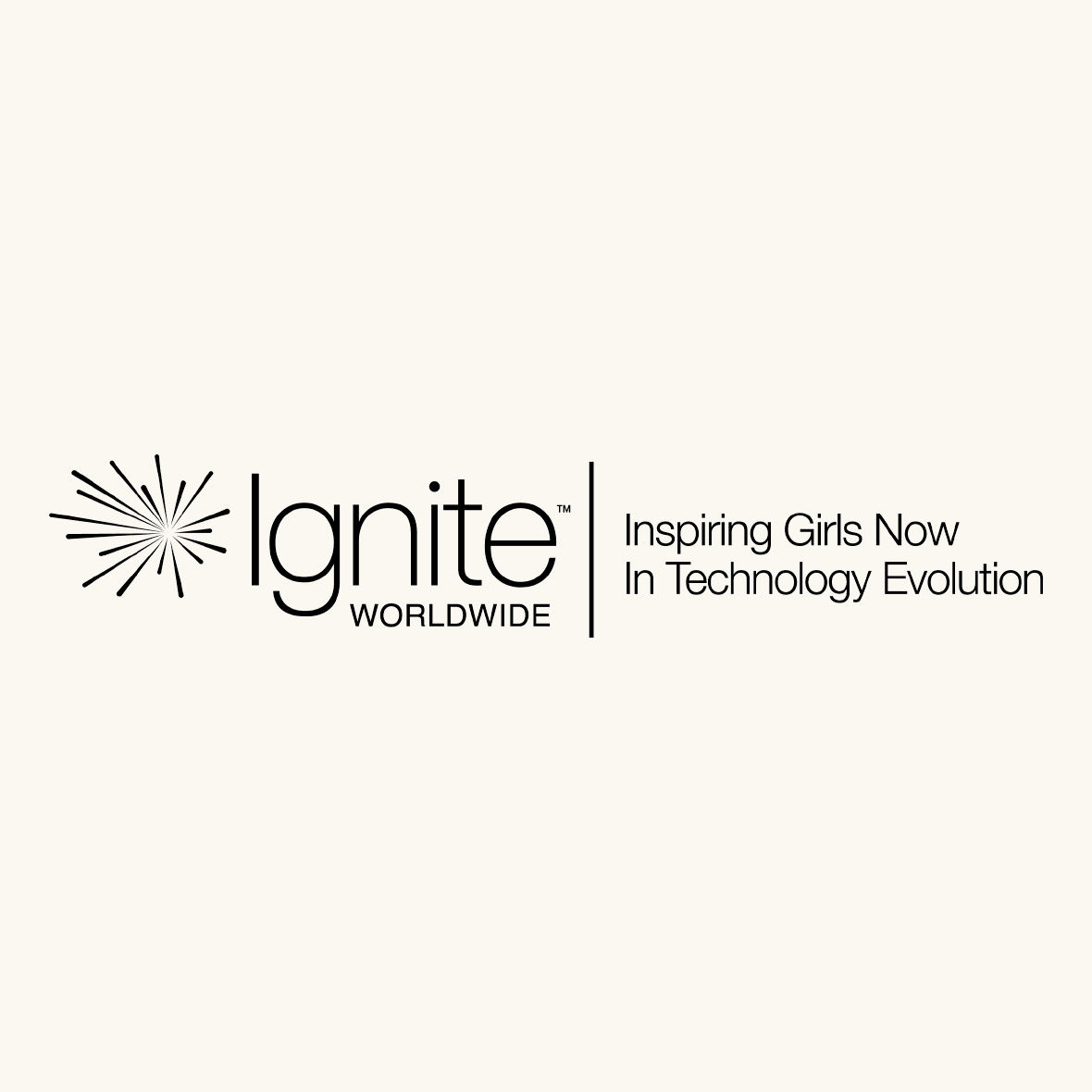 MATTER OF FACT x IGNITE WORLDWIDE
Our commitment to science is a part of who we are at MATTER OF FACT, which is why we've partnered with IGNITE Worldwide to improve gender and racial equity in STEM education.
IGNITE Worldwide works to inspire young women and girls in underserved communities and Title 1 school districts to pursue STEM by hosting panels, field trips, workshops, and conferences. To date, they have served over 80,000 girls in 70 school districts across 50 countries globally, and MATTER OF FACT is honored to support their efforts.
MATTER OF FACT is excited to work hands-on with IGNITE Worldwide both by donating and volunteering to lead education sessions to inspire young women to pursue an education in STEM.
Learn More About Ignite Worldwide